Bìol. Tvarin. 2021; 23 (3)
https://doi.org/10.15407/animbiol23.03
The Animal Biology, Vol. 23, no. 3, 2021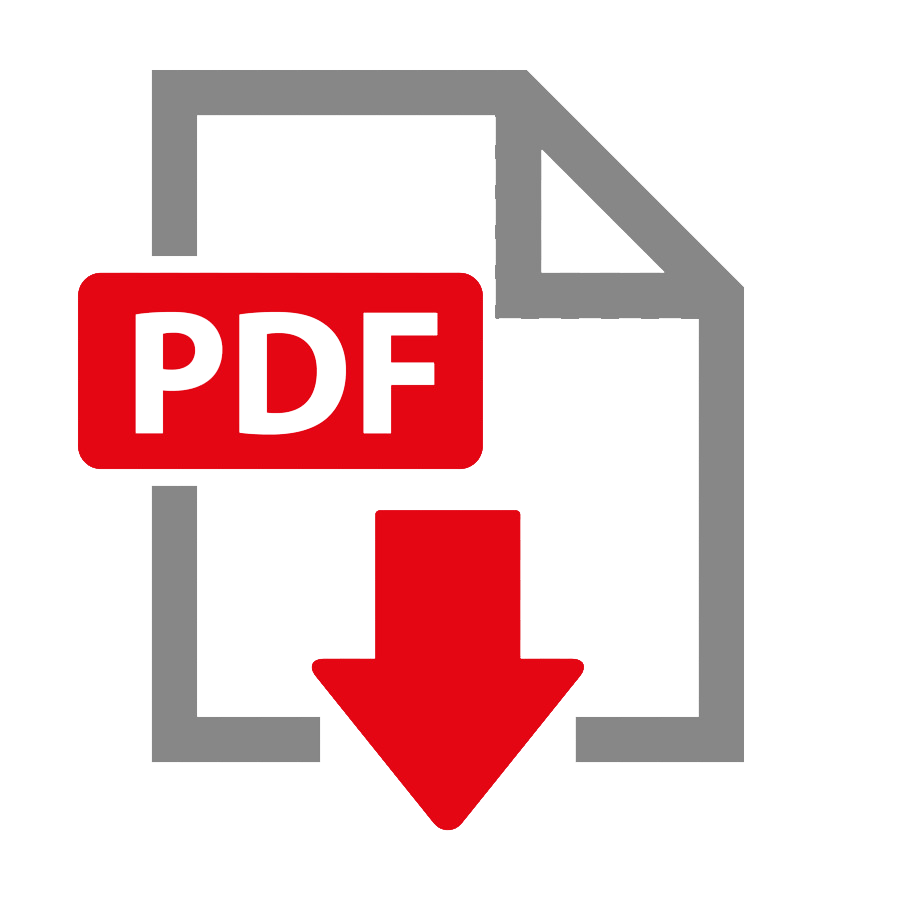 FULL ISSUE
Dear participants of the First Ukrainian-Polish Scientific Forum AGROBIOPERSPECTIVES!
Ladies and Gentlemen!
I am glad to welcome all of you to the Institute of Animal Biology NAAS in the beautiful Ukrainian city Lviv!
Based on long-term cooperation with scientific institutions and institutions of higher education in Poland, we are happy to start the annual Ukrainian-Polish Scientific Forum "Agrobioperspectives" from 2021. The purpose of this, and I hope many future forums, is to establish and strengthen scientific and educational cooperation between Ukraine, Poland and other countries in research across different disciplines: agrobiology, agriculture, veterinary medicine, and ecology. I am convinced that joint regular meetings of scientists, scholars and practitioners from Ukraine and Poland will have a mutually positive result in a worthy representation of agricultural and biological science in our countries at European and world levels, and in the establishment of close international cooperation.
Today's premiere Forum is designed to focus on the problems of animal husbandry in current environmental challenges. The main topics of the next "Agrobioperspectives", which will take place next year in Poland, will be identified during the joint round table discussion at the Forum. This year, almost one and a half hundred scientists from 5 countries registered to the Forum. I hope that the Forum will gain weight and popularity and there will be a lot of participants in the future. Their contribution will help to improve not only the agrobioperspectives, but also the global perspectives of modern world.
I wish everyone an effective and productive work, interesting reports, exciting discussions, new acquaintances and scientific contacts! I also believe that you will get good impressions of Ukraine, Lviv and our Institute!
Sincerely,
Chairman of the Forum Organizing Committee
Director of the Institute of Animal Biology NAAS
Yuriy SALYHA